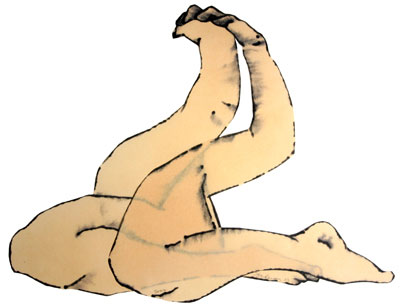 Recent Exhibition
Bellingham National 2015 Art Exhibition & Awards
Whatcom Museum, Scott Lawrimore, Director of the Jacob Lawrence Gallery, University of Washington, Juror. May 31–September 6, 2015.
Uneasy Landscapes: A 25-Year Career Survey
November 2 – December 15, 2012. Solo exhibition at Kirkland Arts Center, Kirkland, Washington.
University of Washington Timeless Award
The UW College of Arts & Sciences has honored Harriet Sanderson with a Timeless Award. The award "is honoring 150 distinguished living alumni for their contributions and accomplishments."
Wynn Newhouse Award
Sanderson won the prestigious Wynn Newhouse Award for 2008, presented by the Samuel I. Newhouse Foundation. More here.